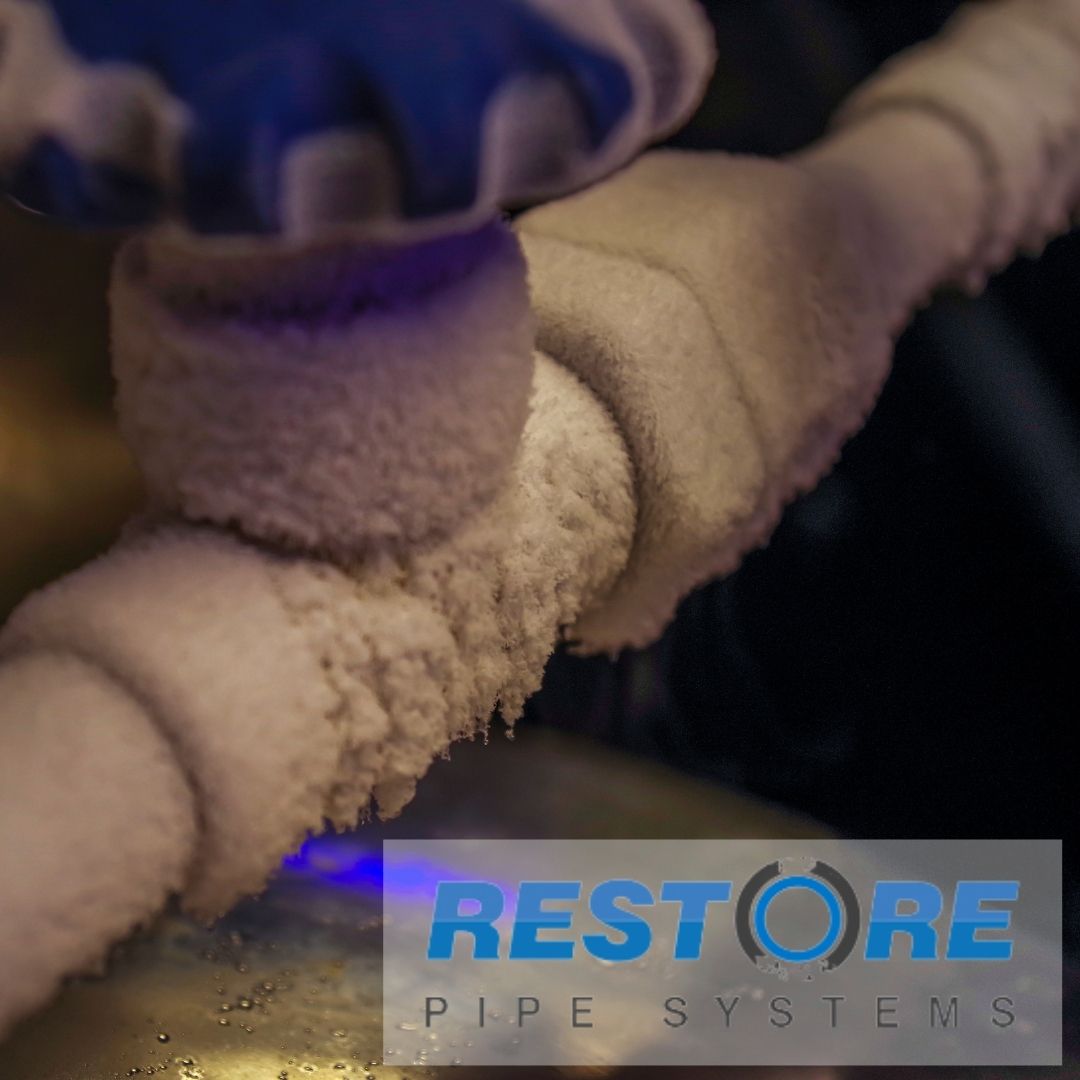 Pipes can freeze at any temperature, as you might expect, but the prevailing consensus is that temperatures of twenty degrees Fahrenheit or lower are the most likely to cause bursts in your pipes. Obviously, the colder it gets, the more likely it is that your pipes may freeze.
How Pipe Busting Happen
If your pipes are in an area likely to freeze, this could be an issue. Building codes mandate that pipes be installed to prevent freezing (like building insulation). Many homes are vulnerable to freezing temperatures because they contain insulated lines that run through even unheated portions of the house.
Where Pipe Bursting Happens
Bursting pipes are prevalent in crawl spaces, attics, and holes on walls, causing pipes to rupture. Because of this, it's much more likely that the home's foundation or walls will have cracks.
How do you keep your pipes from freezing?
There are numerous approaches to keep your pipes warm to prevent them from freezing. Should protect all your pipes, so there are no holes. If you're concerned about your lines getting chilly, make sure to seal any external breaches that lead into your home. Mice, bees, rats, and other pests can also get in through these gaps and holes.
We also recommend keeping an eye on your plumbing system when the weather changes and checking to see any leaks in your system. Even though we can't prevent temperature dips from causing leaks, there are ways to avoid bursting pipes occurrences.
Tips to avoid pipe busting:
Keep the water faucets open: Slowly run one or two faucets if the weather is severely chilly outside.
Insulation: Insulating cold spaces in your home with warm air by directing warm air toward any colder regions of your home will help prevent pipes from freezing.
Leaving the cabinet doors open is a good idea: If your kitchen sink is located on an exterior wall, open the cabinet doors so that warm air can flow inside the cabinet. When temperatures drop below freezing, it's customary to leave the water running in the kitchen sink.
Remove Your Hose from the Faucet Outside: Disconnect the exterior Faucet when not in use. Your hose bib will freeze and break if you don't disconnect the hose while it's not in use.
Install heat tape: Installing heat tape around pipes will keep them warm during the winter. It is in your best interest to seek advice from your local plumber.
Keep Cold Air Out of Your House by Sealing Leaks: Insulate around pipes to prevent cold air from entering your home. Look for air leaks around electrical wires, dryer vents, and pipes to find out if there are any. If found, seal leaks.
Keep an Eye on Your Temperature: The best temperature is at least 32 degrees Fahrenheit.
Hire an experienced, licensed plumber is the best person to identify the risk of a pipe bursting and take proactive steps to avoid it.
Restore Pipe Systems is a sewer line repair specialized company. We are ready to serve you in the best way. If you need our services, contact us any time!